Wednesday, March 26, 2014
Wednesday, March 19, 2014
on the internet
WE LOVE BLOGGING!!!!!!
It's so fun but being safe is our goal!
by K and R
WE ARE CYBER SAFE
Lets all blog like boss's.
Wahoo remember to be safe!
DC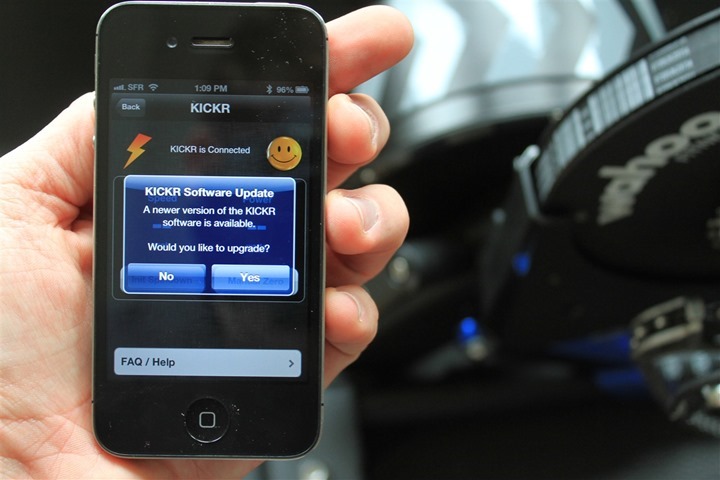 Stop Cyberbullying
Life is fun with internet, but we need to be safe.
By K and R
Hi guys say wahoo

if you like blogging!


fizzy s
Never use your real name in usernames!
By RLJ
We ARE CYBER SAFE
swag pic
Thank you for making this blog
Ms F
We love blogging veedabo lol /hello


by J and G


veedabo means hello
Tuesday, March 11, 2014
Click here to visit the KidSMART website and add a comment to this post to share what you have learned.
Welcome to our P6 & 7 blog where we will be sharing our thoughts and ideas while we learn to be cybersafe!
As it's Safer Internet Day 2014, it is very appropriate that I am posting for the first time on our blog today!